SQL course: unlock advanced insights with Google BigQuery and Google Analytics 4
This course, called Query GA4 Data In Google BigQuery, is designed for marketing professionals who want to dive into the world of SQL queries, and for data professionals who need to skill up on GA4-specific knowledge.
Query GA4 Data In Google BigQuery is a comprehensive zero-to-hero course designed to teach you everything you need to know about raw data access, query, and analysis.
💡
Access to the Simmer course is not included in the GA4BigQuery membership. By subscribing to our
premium plan
you will unlock a 15% discount for the Simmer course. The discount is not stackable with other discounts.
I am very proud to announce that I have collaborated with Simo Ahava and Mari Ahava to deliver an extensive digital course on Google Analytics 4 (GA4) and BigQuery on their brand new technical marketing learning platform Simmer.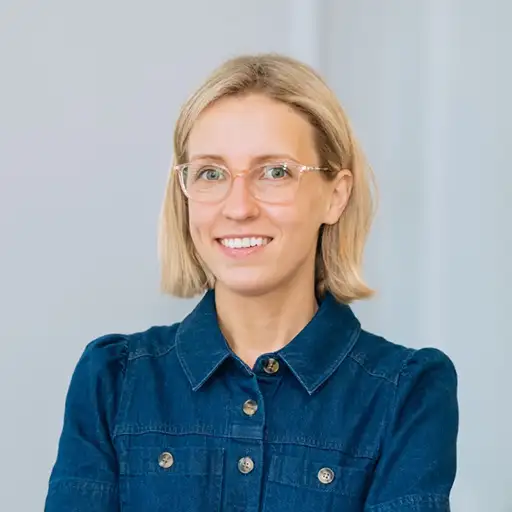 Course Deliverables
Create the Google BigQuery project and set up the GA4 data export
Understand the GA4 data schema
Learn (and master) designing, writing, and executing SQL queries
Build your own interpretations and definitions of GA4 data with custom queries
The course comprises 70+ videos, grouped into lessons. Each lesson captures some essential part of Google BigQuery.
The videos are mainly voice-over screen recordings, with enhancements to make it easier to follow along. The course is self-paced, and you can take it at your own leisure.
The individual topics always contain text content to help flesh out the concepts, and there are also SQL references for new concepts learned during the lesson, as well as code snippets you can copy-paste into the SQL editor of Google BigQuery.
You don't have to worry about building your own GA4 dataset for this course. By enrolling, you will get access to a BigQuery GA4 dataset prepared specifically for this course. It contains real-world data against which you can build queries to solve real-world problems.
Is this a course for me?
If you work in an organization where GA4 is the leading web and app analytics tool, this course is for you.
If you want to leverage GA4 data outside of the GA user interface, to join and enrich it with other marketing, CRM and contextual data, this course is for you.
If you want to learn SQL in a meaningful way in the context of relevant marketing use cases, this course is for you.
If you want to perform advanced analysis on your GA4 data, this course is for you.
If you want to store your GA4 data in BigQuery (Google Cloud) and/or send it to your data warehouse in other cloud services like AWS, Azure, or Snowflake, this course is for you.
If you want to visualize your GA4 data in tools like Data Studio, Tableau, Looker, or PowerBI, this course is for you.
Course details
Enrolling in the course is easy. Find all details about the course and enroll now!